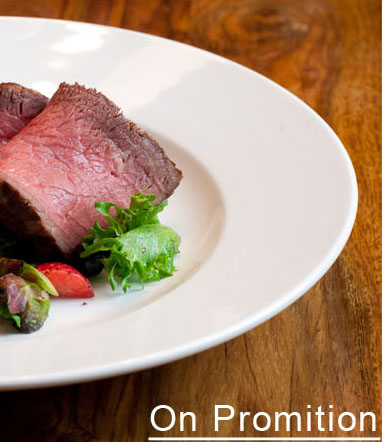 ABOUT US:
DAUERHAFT DINNERWARE is a company who is passionate and knowledgeable about, as well as experienced in, the art of premium porcelain products.
Our trademark brand, the DAUERHAFT DINNERWARE,is a high-performing line that will satisfy your needs for design, quality, and business efficiency.
We are friendly, understanding, empathetic, and fair. We provide our customers with accurate information, options and alternatives. We promise complete customer satisfaction.
Contact Us: